Revox PR 99 Mk II reel-to-reel deck, introduced in 1980. Talk about functional elegance!
Revox made it easy to adjust the left and right channel volumes.
Even the speaker grilles have style. Photos taken at VPI House, New Jersey, by Howard Kneller.
Now that's the spirit. Radio News, April 1929.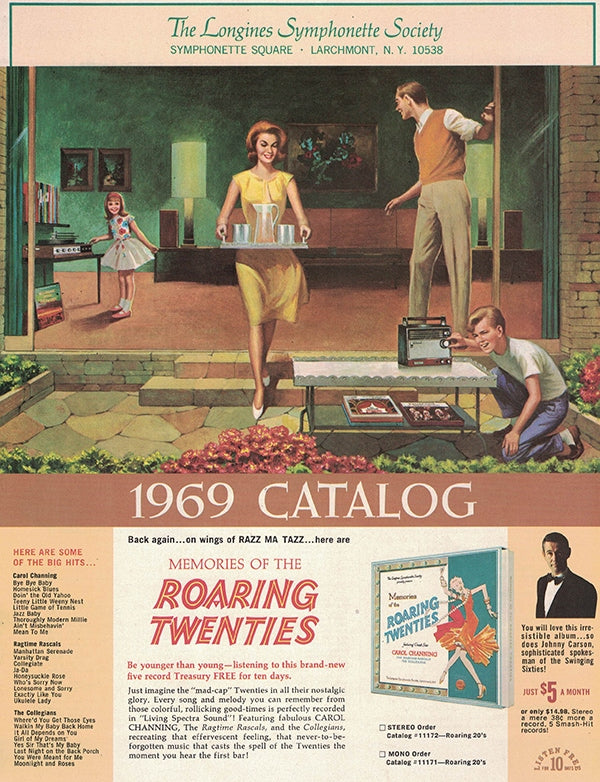 As They Might Be Giants said, "my story's infinite, like the Longines Symphonette…" Thanks to Lon Tusler for suggesting this.
Another clever Philips ad. We couldn't find a date for it, but it was too cool not to use.
Howard Kneller's audiophile adventures are documented on YouTube (The Listening Chair with Howard Kneller) and Instagram (@howardkneller). His art and photography can be found on Instagram (@howardkneller). He also posts a bit of everything on Facebook (@howardkneller).