The speakers are Tidal Contriva Diacera-SE speakers, sitting on Symposium platforms. The amps are Chalice Audio "Grail" SET (Single-Ended Triode)  mono-blocks.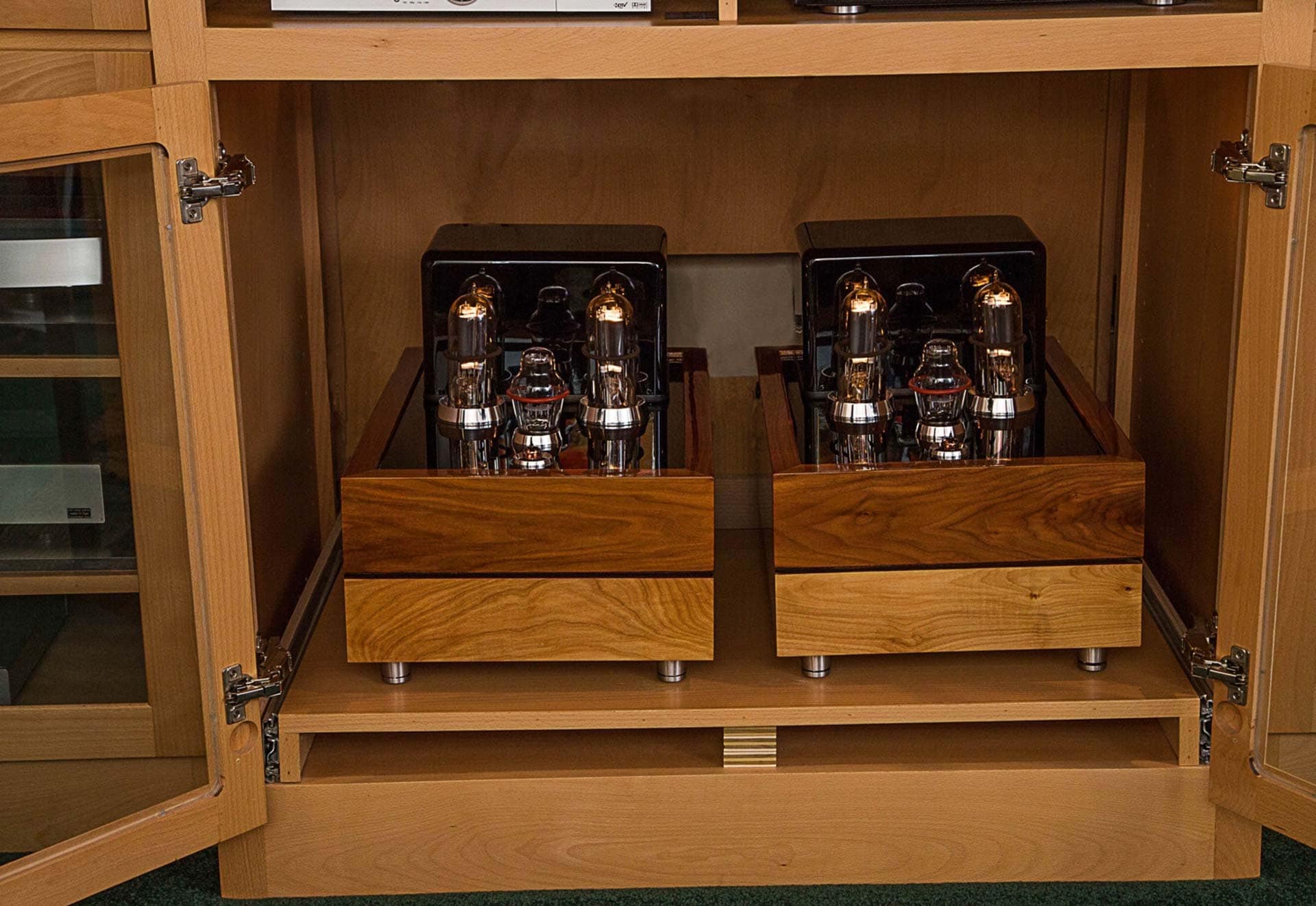 The amps are 1 of only 2 pair in the world. I am very lucky. Adam Goldfine's review on  Positive Feedback was of the initial prototype and even at that early developmental stage thought they were spectacular. The gentleman behind the amps, Tom Willman, is a genius when it comes to designing amps.
If you are ever in the southern Virginia or northern NC area, stop by!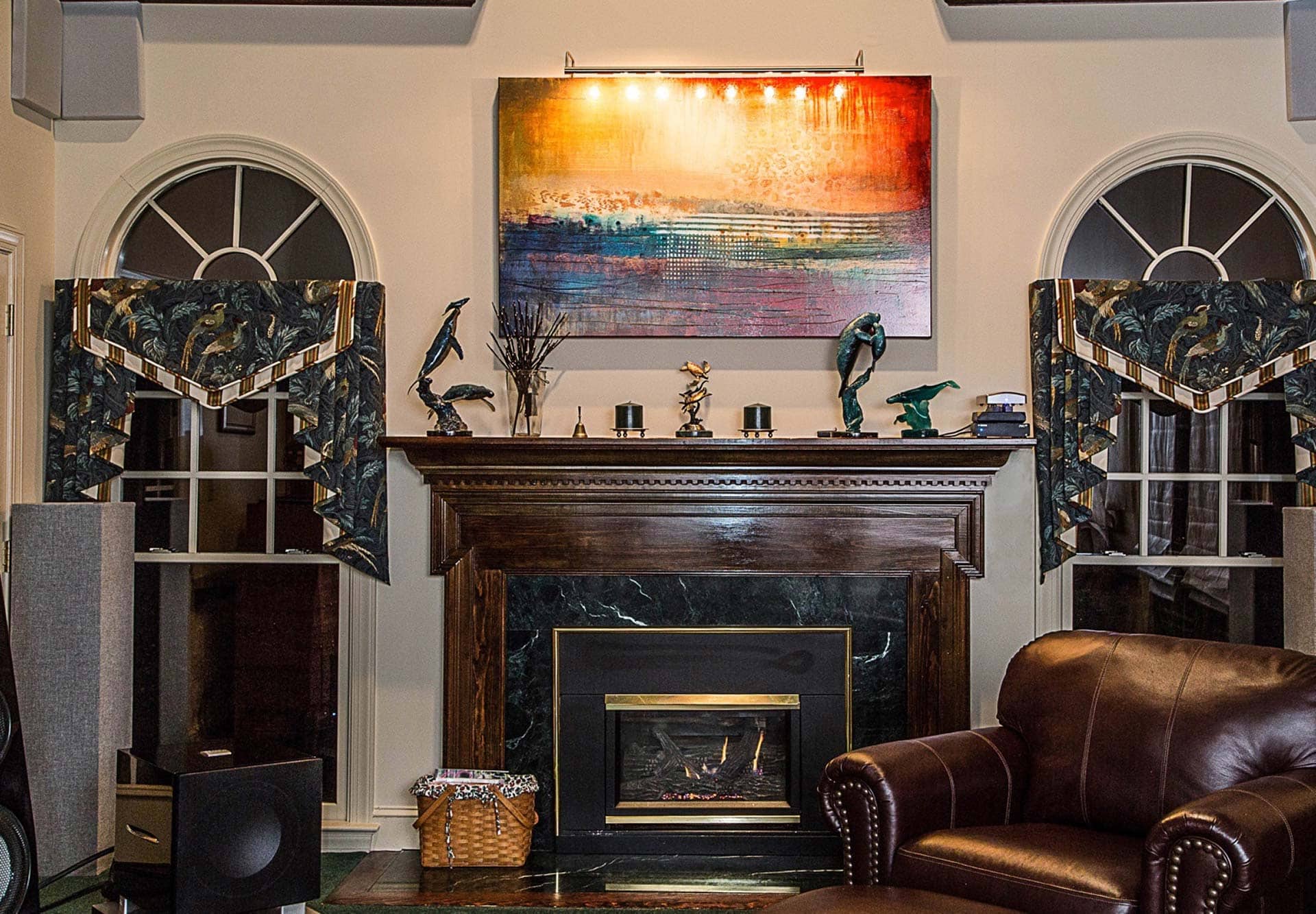 On the left side of the center is a Lumin A1 Network Music Player with a PSU made for the player by Kenneth Lau. Cables are High Fidelity CT-1UR speaker cables, CT-1UR interconnects, and CT-1 power cords. Currently the amp power cords are Cerious Technologies CT GE 'blue' to the amps, and a CPT -300 balanced power cord on the Lumin. The subwoofer is an REL S5.
Would you like Copper to publish your system? Write us by email and tell us what makes it special. We'd love to help you share with the rest of the world.