No needles to change, and glorious new purity of tone…how did they do it? Philco ad, 1940s.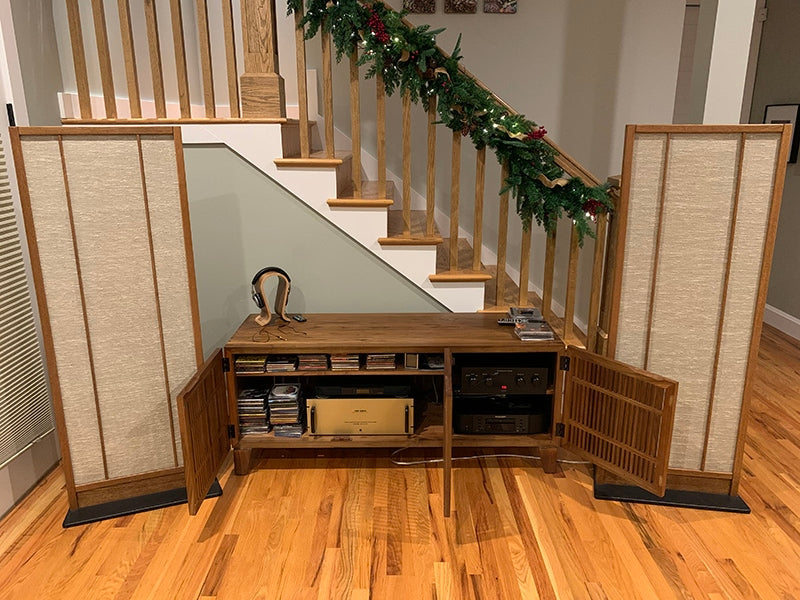 This system was purchased by reader Keith Wooten new in 1977 at J.C. Gordon's in St Louis, Missouri. It includes an Audio Research Dual 51 power amplifier, Quintessence Audio preamp (see Bill Leebens' article in Issue 90), and Magnepan MG1 speakers. The system also originally included a Philips 312 turntable and Stanton cartridge.
Is it too early for 1980s audio nostalgia? Philips 1983/84 catalog, featuring some colorful listeners.
From Australia, land of adventure – the AWA B64 seven-valve stereo radiogram! 1960s AWA ad.